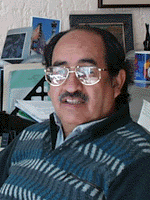 Alejandro Cornejo Rodríguez,ph. d.
emeritus researcher
national researcher level 3
Office: 2201
Phone: +52 (222) 266 3100 ext. 2201
e-mail: acornejo@inaoep.mx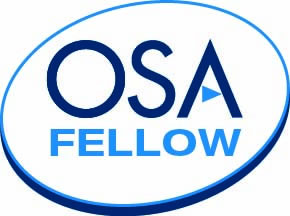 research areas:
Optical Instrumetation.
Optical testing metrology.
Desing and construction of optical surfaces.
higher education:
Ph. D. in Optics "A Study on Quantitative Testing of Aspherical Optical Surfaces."Instituto Tecnológico de Tokio, Tokio, Japón, 1982.
M. S. in Optics. "Evaluation of Shearing Interferograms." Universidad de Rochester, Nueva York, EUA, 1968.
B. S. in Physics."Cálculo Numérico de Sistemas Ópticos."
UNAM, Distrito Federal, México, 1964.
recent publications: