Holography and Materials Lab

In the INAOE Holography and Materials Lab we can construct and design holograms with computers (digital holograms) or analogical holograms (ones built in the lab), they can all be registered through our own created materials.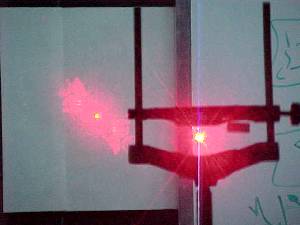 In the materials lab, materials that can be used as photosensors, are photosensitized or as emulsions that can register images, these emulsions might be sensitive to light, heat or electrical fields, depending on photochemical, thermochemical and electrochemical processes involved in emulsion and the radiation that emerges from the image. In this manner, we can register diffraction elements with unique particularities.

Head researcher: Arturo Olivares Pérez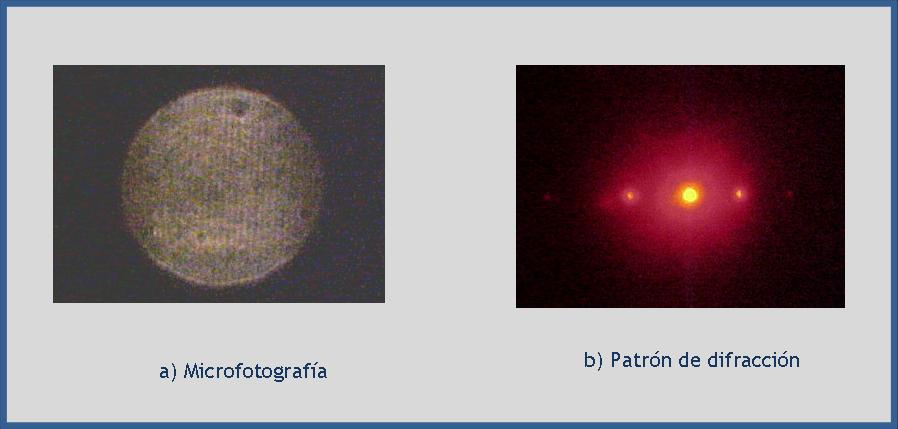 Reconstructed microscopic study with the He-Ne laser and the diffraction efficiency pattern in DCPVANi with 30 volts